Today, membership stands at around 80 men and women bowlers who are part of a fully integrated club, which is reflected in the composition of the club's committee.
The club pavilion is used to host a number of social events during the year including weekly duplicate bridge, bridge lessons and occasional quiz, bingo and fun evenings. There is also a licensed bar.
The club utilises a gated car park adjacent to the pavilion, access to which is gained from Queensway.
Commencing April 2022, membership fees are £130.00. Social membership is also available at £10.00.
Our fundraising supports three local charities: the Hospice of St Francis, the Pepper Foundation and the Willow Foundation.
We are partnering with Sunnyside Rural Trust – a thriving charity and social enterprise offering training and work experience for vulnerable people. Sunnyside can be found locally in Hemel Hempstead and in Berkhamsted.
We are a Member of the Dacorum Community Trust, helping those most in need within the Dacorum area.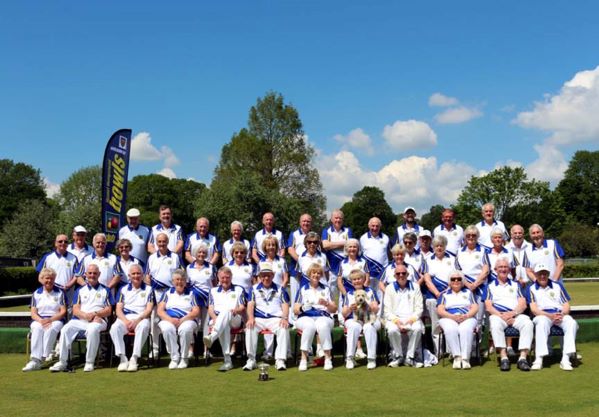 The Club is affiliated to Bowls England, Hertfordshire County Bowling Association, St. Albans & District Bowling Association, Watford & District Bowling Association, and Disability Bowls England